Discover exclusive Mobily offers with Mobily offer check code. There are easy ways to check Mobily offer check code. Look out how to unlock amazing deals and savings on mobile plans, data, and more with our quick and easy code. Don't miss out to explore Mobily's latest offers today.
Mobily deal of the day
Every day, Mobily offers a unique deals to its valuable customers. Be entertained by every day deals and customized offers on top-up reward, extra minutes and SMS, slash discounted data packages and international usage. Know the everyday deals in two ways:
By dialing *6060#
By calling on "100" and press 1
The easy and simple way is to dial a code which do not require the availability of internet or downloading any app.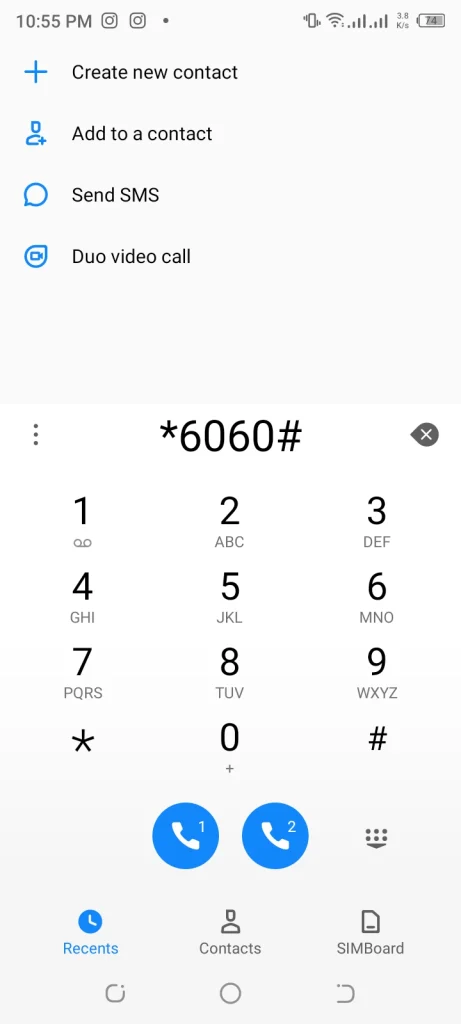 Benefits of Mobily deal of the day:
Customers can get the opportunity to behave toward fresh daily offers
This deal is also applicable for prepaid and postpaid customers
Check Mobily internet data offer through SMS
Now you can check the availability of mobily internet offers in a very easy way through SMS:
Go to messaging app
Type "NET" and send it to "1100"
The expected time to receive an SMS from Mobily containing most up-to-date internet data packages within 2 to 5 minutes.
Access Mobily minutes & call packages through code
Similarly you can verify mobily calling minutes and other calling advertizations by using a method a code.
Dial "1100" and click the call button using a calling application
Navigate to the mobily menu and enter "2", then press send to access calling minutes, voic call options and other data packages.
To correct an error, enter "0" and send.
To return to the main menu input "99" and "send."
Check Mobily SIM data packages through code
To know and activate the mobily internet data packages, one should follow the steps mentioned below:
Dial "1100" and press the call button in the calling app.
You will see the interface of mobily menu on your screen.
Write "2" for mobily services.
Click on "send"
On proceeding, a fresh interface will be displayed. Press "2" to access data services and click on send.
Following that, press "1" to view data bundles
Finally you will be faced with an interface showing all available data packages on the screen.
Select the number according to the offer that meets your requirements and click on "send."
By calling the Mobily help Centre
If other methods of checking the mobily offer are not working, you have an option to call mobily help center and know the latest internet and calling packages. If any error occurs during the subscription of any package you can make a complaint about the issue on mobily help center.
If you are calling from mobily network dial "1100"
If you are calling from any other network dial "0560101100"
Check Mobily offers through Mobily App
Checking the availability of offers through mobily app does not require any USSD code or involving any SMS method. However, it requires the internet data on SIM to successfully subscribe the offer of mobily calling and internet packages.
Go to Playstore of your android phone
If you are iOS user move towards the App Store
Download and install the mobily official app in your mobile phone
Enter your username and password for successfully log in
You have an option of "quick access" to conform your phone number
Open "dashboard"
You will be shown a list of internet packages, subscribe the package that meets best to your requirements.
Check through Mobily website
You can check the mobily prepaid and postpaid mobile internet packages through Mobily official website.
Visit the mobily website
Scroll down and select the "see plans" located below either "mobile plans " or "data plans"
Select the "prepaid data plans" or "postpaid data plans"
FAQ's